By Jessica, Discover Energy Customer Service Manager
What is a "Smart Meter"?
A smart meter (sometimes called an advanced meter or a "type 4" meter) is a meter that digitally measures your electricity use. A smart meter will record your energy usage every 30 minutes so you know when and how much electricity is being used.

Typically, smart meters are remotely read which means your electricity usage information is sent directly to us remotely without the need for a meter reader to physically attend your property.

Smart meters are also capable of other things like notifying the electricity distributor in the event of a power failure, measuring the power quality at your premises, or being switched on and off remotely without the need for a field visit from a technician.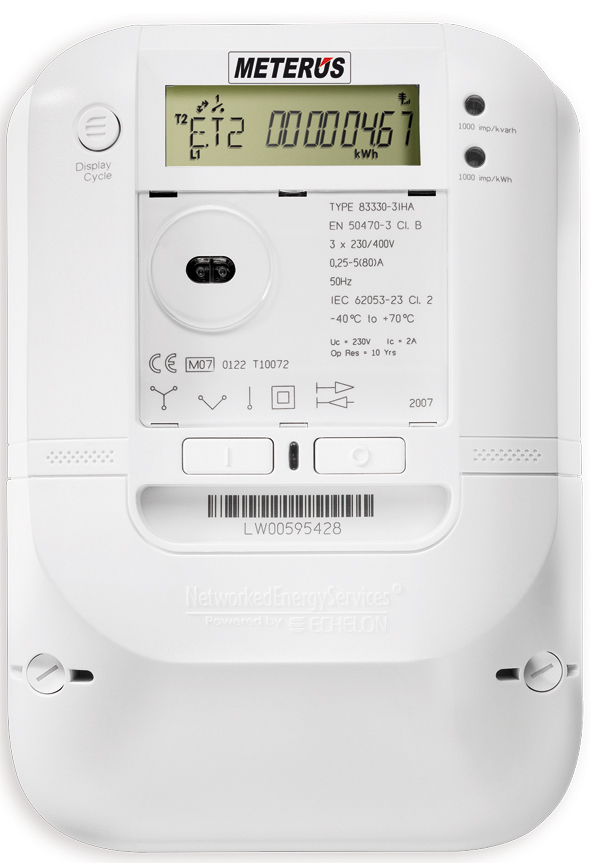 What are the benefits of having a smart meter?
There are several benefits to having a smart meter. They can:
Give you access to a wider range of services such as battery storage and solar generation.
Give you detailed information about your electricity usage so you can understand when you're using your electricity and how much you use at particular times. This can help you reduce your electricity usage, or plan your usage to take advantage of lower rates at different times of the day.
Be remotely read so a meter reader won't need physical access to your meter. This is particularly helpful if you have access issues like locked gates or your meter is inside the building. It also helps to eliminate estimated bills
Allow us to offer you better and more innovative products like energy management apps, solar trading schemes and online access to your usage data. Discover Energy are also rolling out a new feature that allows you to predict your energy consumption!
Allow for monthly billing. More frequent, smaller bills help reduce bill shock
Allow electricity distributors to detect outages more quickly and monitor the quality of your electricity supply. This will help to minimise the number and length of electricity supply outages.
Are Smart Meters Safe?
Smart meters are manufactured and installed according to Australian Standards. All smart meters must comply with electromagnetic exposure limits developed by the Australian Radiation Protection and Nuclear Safety Agency (ARPANSA). The same limits apply to things like mobile and cordless phones, Wi-Fi routers and baby monitors.

For more information about Smart Meters and Health you can find a detailed report from ARPANSA here.

How do I get a smart meter?
Easy! You can contact us to ask for a smart meter by phone, email or webchat
Phone: 1300 946 898
Email: customerservice@discoverenergy.com.au
WebChat: http://www.discoverenergy.com.au
Just let us know your account number and address and we will arrange for it to be installed accordingly. Typically it takes 3-4 weeks to have a smart meter installed.
We are also required to install a smart meter for new connections (if you build a new house) or if your current meter is faulty or has reached the end of its life and needs replacing.

If you have any questions you can contact Discover Energy directly or read more information provided by the Australian Energy Regulator here.