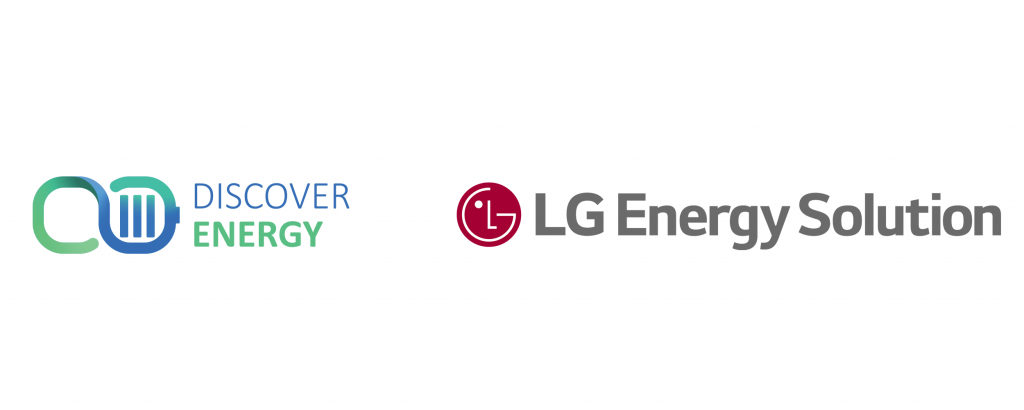 Discover Energy is delighted to announce its partnership with leading international energy storage brand, LG Energy Solution.

Households who install an LG Energy Solution RESU (Residential Energy Storage Unit) and augment it with a Sungrow, Goodwe or SolarEdge hybrid-inverter are eligible to become members of Discover Energy's Virtual Power Plant (VPP) network, which includes access to Discover Energy's market-leading 45c/kWh solar feed-in tariff.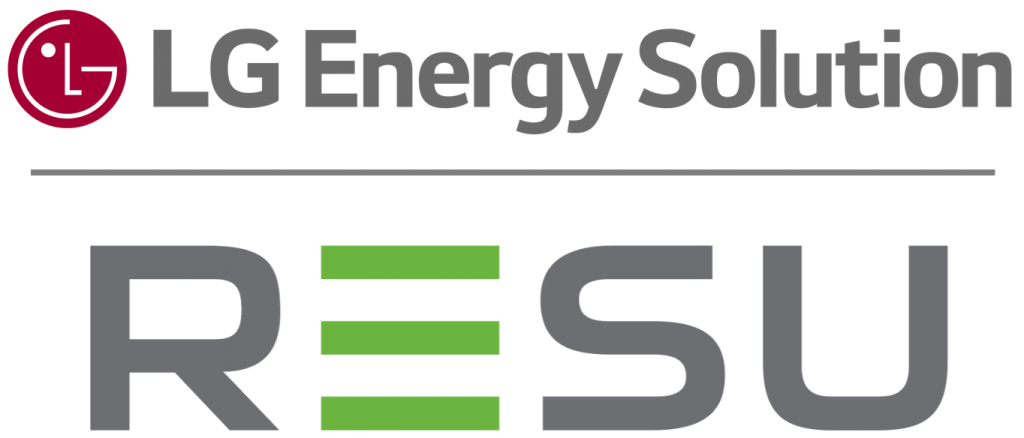 LG Energy Solution is the new member of the LG group of companies, and was formerly the battery division of LG Chem, founded 1947. As the world's leading battery manufacturer across multiple industries, LG Energy Solution is constantly innovating to deliver superior customer value. Their LG Home Battery range, RESU (Residential Energy Storage Unit), delivers high power and energy-density solutions in a variety of capacities. With diverse inverter compatibility, LG Energy Solution customers can install a system perfectly designed to match their needs.


An emergent technology that is widely recognised as the future of residential energy, a Virtual Power Plant is a network of decentralised solar power-generating sources (solar and storage systems), which work together to provide significant combined resources to the energy grid at times of high demand. At a climate of decreasing solar feed-in tariffs for solar-only households, Virtual Power Plants offer significant advantages for solar + storage users. Utilising stored energy to discharge during times of high demand means that VPP's such as Discover Energy can offer premium solar feed-in tariffs, with a current solar feed-in tariff offer more than 3x standard state averages. Additionally, being part of Discover Energy VPP also means that members can partake in state-of-the-art energy trading, selling their excess battery energy at exceptional prices. A new, exciting feature of Discover Energy's VPP is the platform's ability to buy back energy and recharge batteries remotely for free for members during opportune market conditions.

Launching the first operational energy trading platform in Australian in 2020, Discover Energy boasts more than 500 VPP members across SA, NSW and QLD, and will open to Victorian customers in March 2021.

"At LG Energy Solution, we are battery technology innovators, and we are delighted to be associated with Discover Energy, an innovator in delivering battery value. As an electricity retailer who combines a premium price for exported solar power along with credits for battery power exported during premium price events, they offer customers an option to get the very best of financial return from their LG Home Battery. We look forward to a long partnership as we jointly embrace the renewable energy revolution" says Philip Crotty, General Manager – Residential LG Energy Solution Australia.

"LG Energy Solution is an iconic battery brand known for being at the forefront of storage technology. We are delighted that their RESU range is compatible with three out of four of the inverter brands currently integrated with our VPP platform. This means that in addition to blackout protection and reduced reliance on the traditional energy grid, LG Energy Solution customers can enjoy taking advantage of the significant profit potential that joining a VPP network as Discover Energy can provide. We look forward to working with LG Energy Solution in advancing the awareness and adoption of PV storage, and helping to usher a greener future for all Australians" says Anson Zhang, CEO of Discover Energy.

LG Energy Solution RESU batteries are available in 5 different capacities to suit a wide range of households, and can be combined for even larger systems. They are suitable for installation with new solar systems or as a cost-saving addition to an existing solar system with single and 3-phase inverters including global leaders SolarEdge, Goodwe and Sungrow. Please refer to Discover Energy Virtual Power Plant Product Compatibility List for the most up-to-date specifications.

For more information on Discover Energy VPP visit https://www.discoverenergy.com.au/vpp or call 1300 946 898 or 0422424064
For more information on the LG Energy Solution RESU range visit https://www.lghomebattery.com.au/