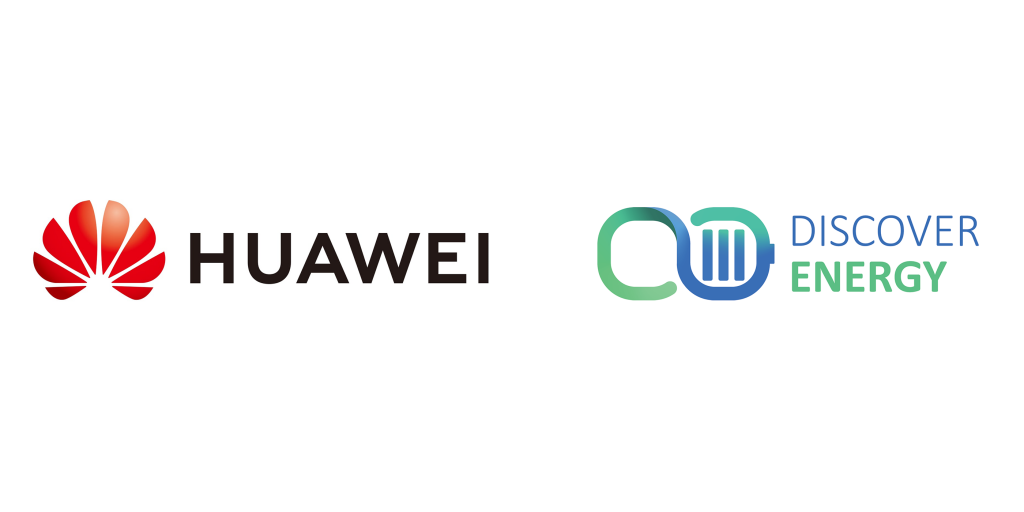 Discover Energy is delighted to announce the full API integration of their Virtual Power Plant (VPP) platform with Huawei FusionSolar, becoming the first VPP in Australia to integrate with Huawei.
The integration allows customers who are already using Huawei inverters for their battery systems to join Discover Energy's VPP network, helping to optimise income through the energy trading platform and sell excess power back to the grid.
The partnership marks another token of success for Discover Energy since its inception in 2018. Discover Energy leverages AI, machine learning and deep solar data to develop electricity spot-price forecasting with high accuracy and allows VPP members to participate in electricity trading, which includes access to up to a market-leading 45c/kWh solar feed-in tariff*. Discover Energy now boasts over 700 VPP members across the nation.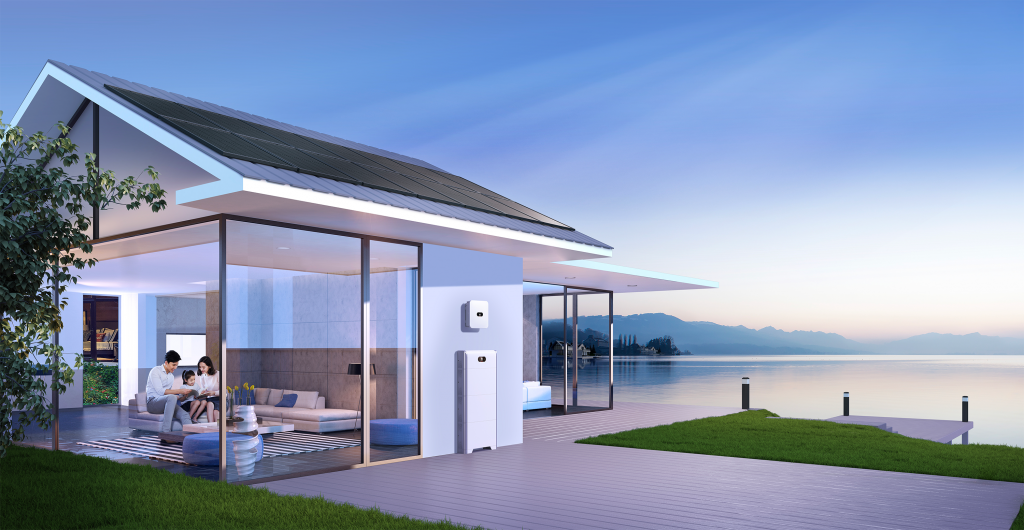 "It's exciting to see Discover Energy continuing to extend the frontier of VPP technology in Australia and we're proud to be working with such an established technology business like Huawei," says Anson Zhang, CEO of Discover Energy. "Continuing to strengthen our VPP open hardware infrastructure will benefit our customers' return on investment through increased AI learning and by putting energy trading into more customers' hands, we're a step closer to a smart and sustainable future."
Daniel Lin, Managing Director of Huawei Solar Business Australia, believes the partnership comes as Huawei makes its foray into Australia's rooftop solar boom and as VPP grows to become a pioneering energy solution.
"With the decrease in feed-in tariff and the growing demand for battery storage and VPPs in Australia, we believe the partnership between Huawei and Discover Energy will benefit the Australian customer by not only providing the ultimate user experience but also maximising the return of their solar investment," Lin says.
Discover Energy is also currently working with Huawei to trial Huawei's new Luna 2000 energy storage system, launched at the Smart Energy Conference 2021, on the VPP platform.
*This rate applies to customers on a VPP Premium Plan for their first 300 kWh per quarter.
About Huawei FusionSolar
Huawei FusionSolar offers leading Smart PV solutions that harness Huawei's more than 30 years of expertise in digital information technology. As the largest inverter supplier from 2015 to 2019 globally for 5 consecutive years, Huawei FusionSolar is committed to building efficient, smart O & M, safe, reliable and grid supporting PV plants, helping customers to optimise initial investments, raise energy yield, and increase ROI.
With rapid digitalisation of people's daily life, Huawei FusionSolar C&I and residential Smart PV solution offers exceptional user experience through refined safety and better installation experience. "Digital turbo, upgrade your solar experience", "AI boost AFCI to proactively mitigate fire risk" and "battery ready, future proof" are the key values of Huawei FusionSolar's residential and C&I solutions. In 2021, Huawei will further integrate AI technologies to boost LCOE and accelerate grid parity for all.