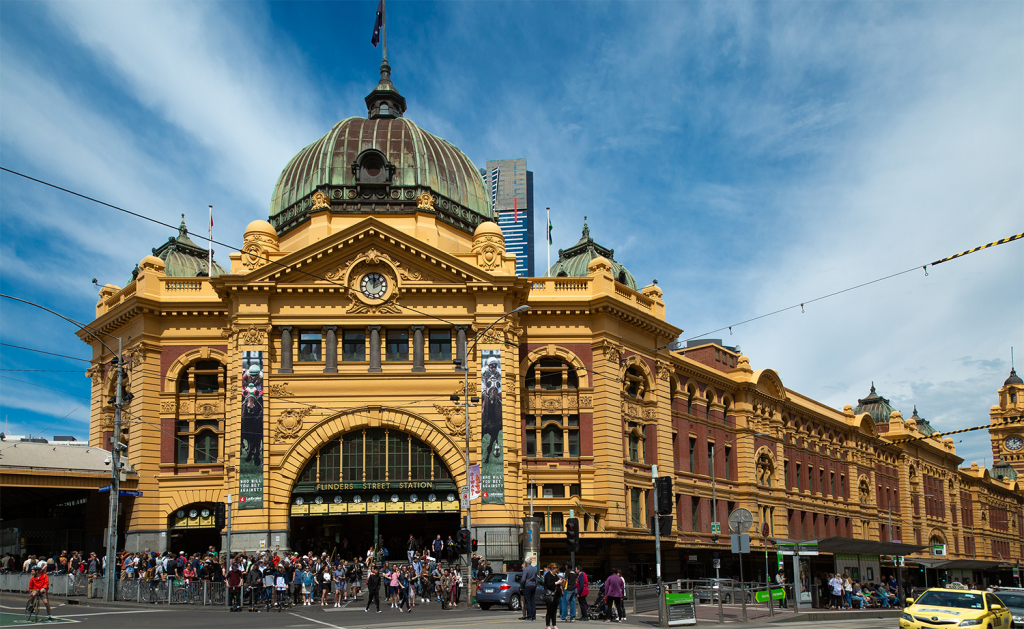 Discover Energy has officially opened in Victoria. From 16 February 2021, Discover Energy will rollout their great-value, fuss-free plans and famous personalised, multilingual services for Victorian households and businesses across the state. While only electricity plans are currently on offer for Victorian customers, Discover Energy has plans to rollout gas retail services for the state in April 2021. Discover Energy is also slated to open their Virtual Power Plant program for Victorian customers with solar & storage in March 2021.
Discover Energy's expansion in Victoria marks a milestone for the energy retailer, which has rapidly expanded to almost every major Australian city in less than two years. The company also expects to open in WA in September 2021.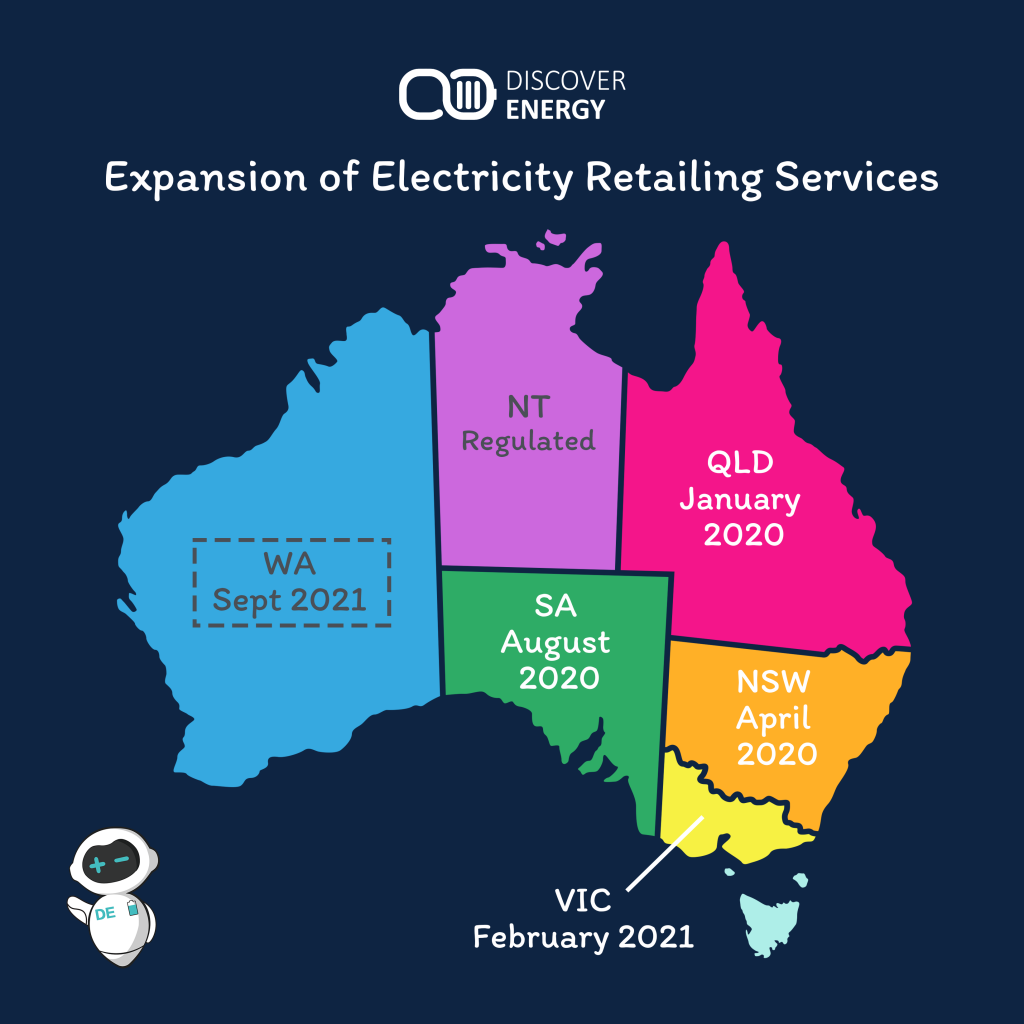 Discover Energy is noted for its personalised customer service and focus on multilingual markets, with energy sales consultants offering English, Chinese, Korean,Vietnamese, Japanese and Thai speaking-services. Chinese, Korean and Vietnamese speaking customers can access translated versions of the Discover Energy website and the Discover App. Customers can also access 1:1 customer service and energy consultation 24/7 through a range of social media platforms such as WeChat (including a fully-integrated Discover Energy app), Facebook, LINE, Kakao and Zalo.
Switch to Discover Energy for Smarter, Cheaper, Greener Energy. Visit https://www.discoverenergy.com.au/compare_plans or ring 1300 946 898 today