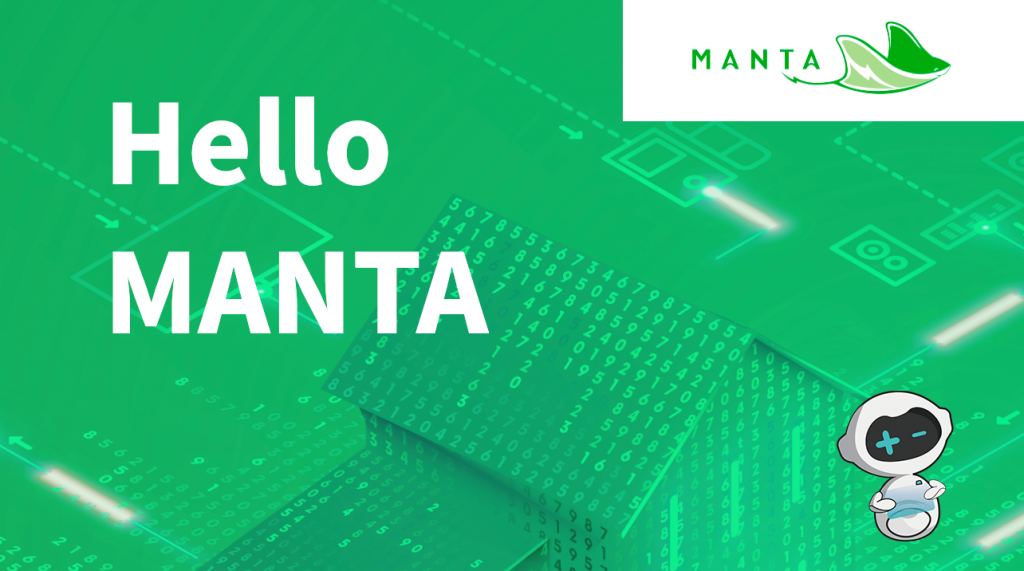 By Javad Jazaeri, Discover Energy VPP Solution Manager
A virtual Power Plant (VPP) is a collection of distributed energy resources that are coordinated together as a single power plant. If you have a solar-and-battery system or an EV charger, you may be eligible to enrol these assets into our VPP and take advantage of our VPP Platform (Manta).
Manta is our state-of-the-art VPP Platform that enables our customers to minimise their electricity bill. It is a cloud-based software that uses machine learning and smart algorithms to trade customers' electricity into the market and maximise their energy income. 
Here are four reasons why Manta is one of the most popular VPP platforms in Australia:
1)Algorithmic trading: Our proprietary algorithms use advanced machine learning to find the optimum moments to sell power into the electricity market. The prices in the electricity market changes every five minutes and the market can be very volatile. Some of our customers have substantially benefited from our algorithmic trading. The figure below shows some of the recent trades for one of our customers in South Australia.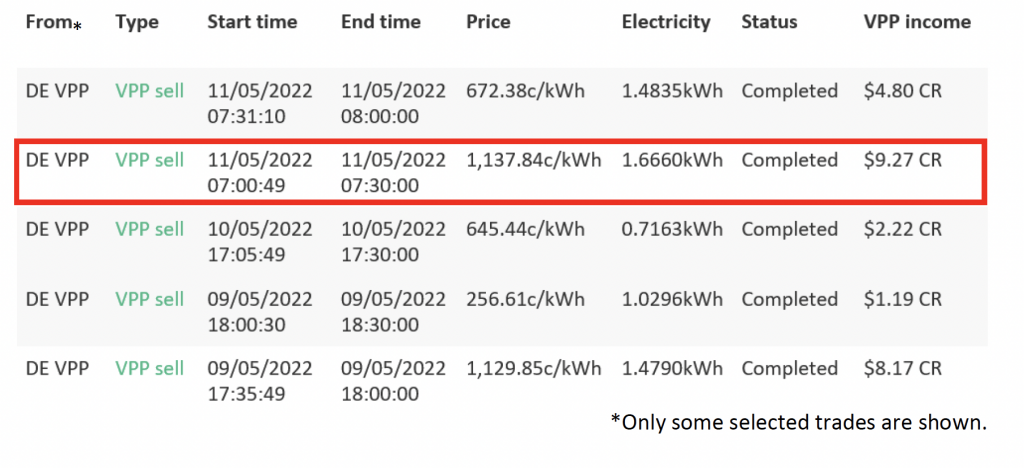 2) Manual trading: Manta also enables our VPP customers to manually sell their electricity into the market by providing them real-time wholesale prices. Our VPP customers can experience trading electricity into the electricity wholesale market. 
3) Transparency: Manta is directly connected to our APP and our billing system, which means the customers have full visibility of when and how their batteries are used. The figure below is an example of what our VPP customers see in their app.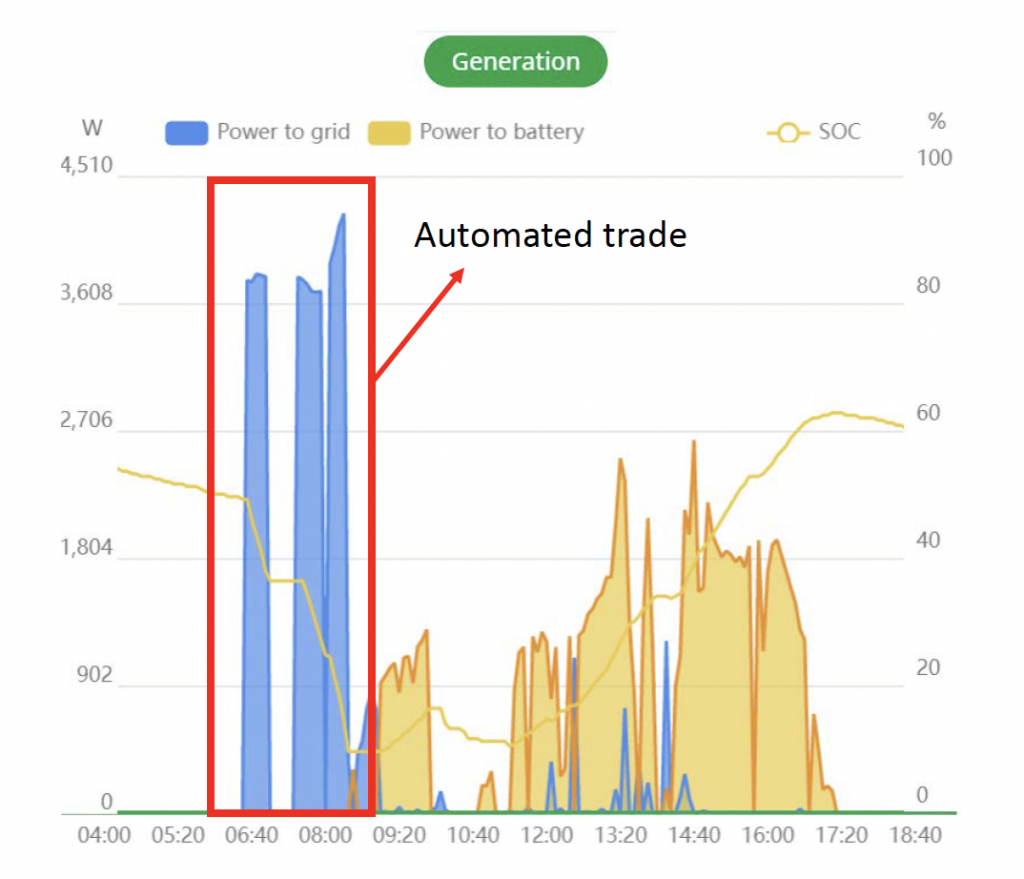 Our customers love our transparency when it comes to the financial settlement of each trade. If the trade is initiated by the DE's algorithm, the customers will receive 50% of the revenue and if the trade is initiated by the customer, the customer will receive 100% of the revenue.
4) Minimising electricity cost: Our smart algorithms enable our VPP customers to price arbitrage – charge their batteries with the lowest cost – without the risk of being exposed to the spot price for their household consumption. Our algorithms also can shift your feed-in export to periods with highest export value and charge your EV from your solar or in periods with the lowest cost. For more on our EV visit: https://www.discoverenergy.com.au/electric_vehicles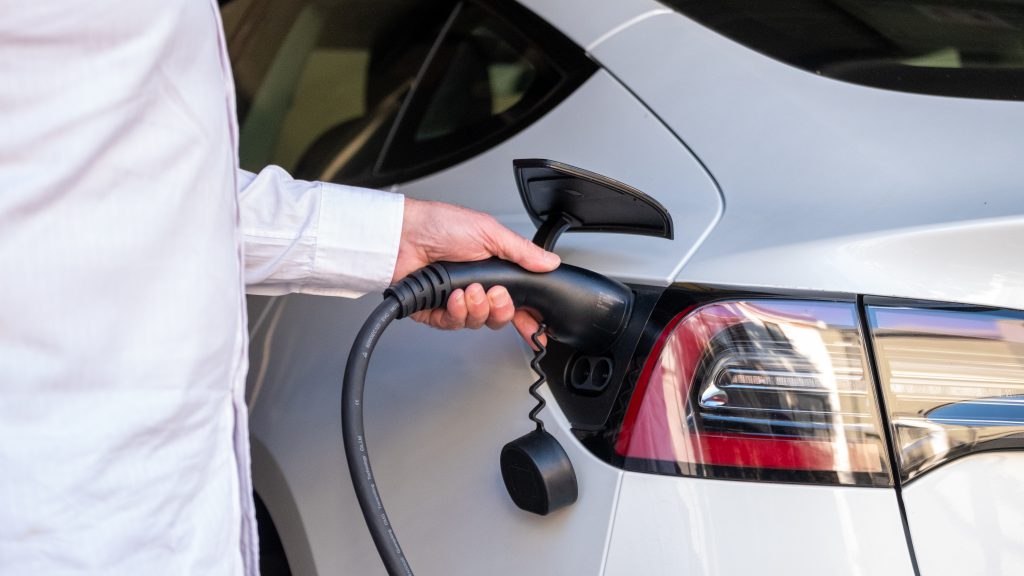 And many more: Manta enables our VPP customers to increase their revenue through a variety of market (energy, FCAS,…) and off-market (network solutions, trials, peer-to-peer trading,…) opportunities. We are constantly innovating and increasing these capabilities to improve the value of VPP for our customers. 
For more information, visit https://www.discoverenergy.com.au/vpp